Innovate Assistive Technology Now.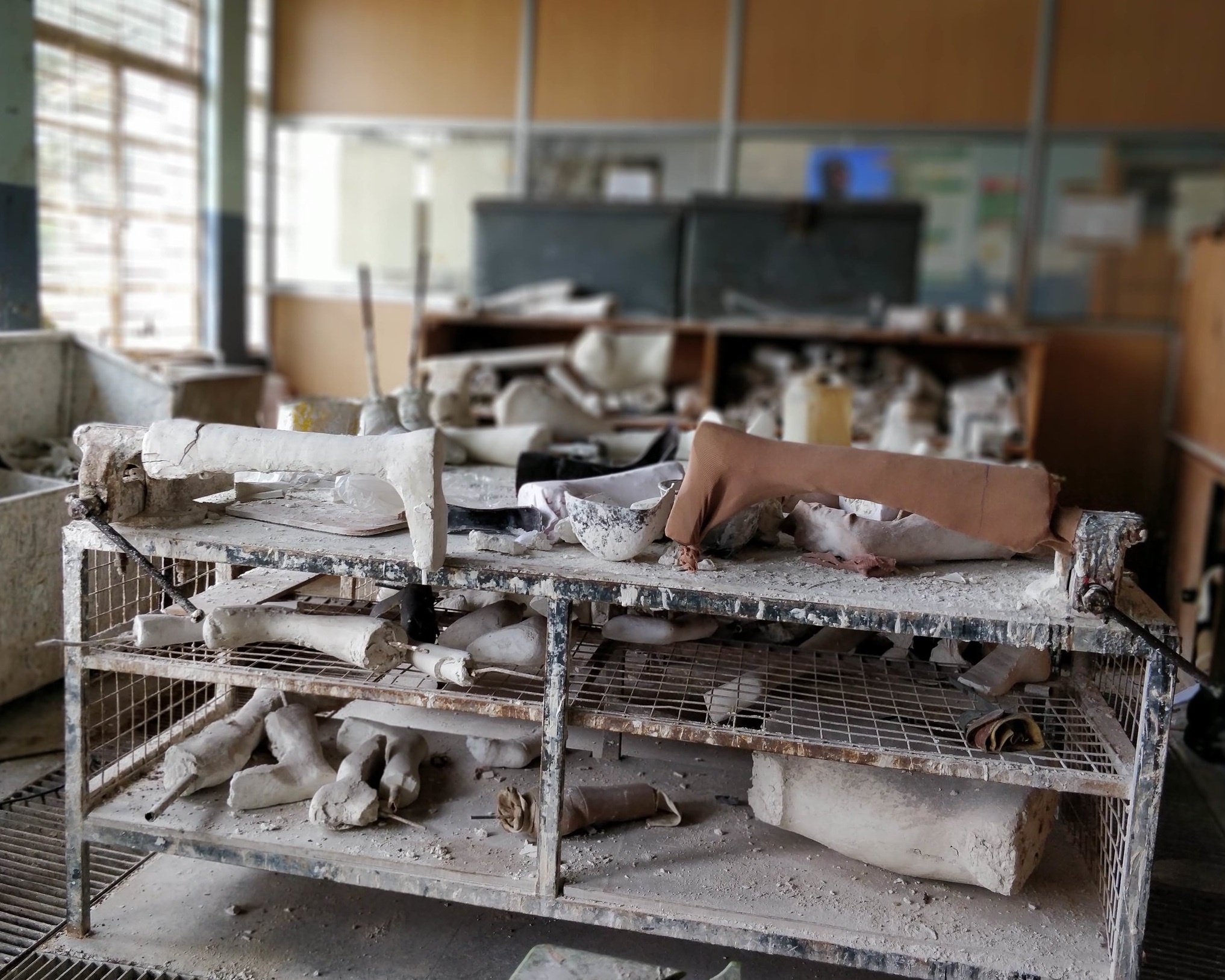 Now is the time to join forces and change the global landscape of Assistive Technology Innovation.
Got a new product, service model, distribution method, screening tool? We will help you scale to a global market.
Why Nairobi?
The East Africa innovation ecosystem is fast-evolving and the 'African Silicon Valley' is becoming a reality in Kenya. At the same time, Assistive Technology (AT) is increasingly needed and scarce within the East African Community. Access to AT is a global problem – 900m people don't have access to AT such as wheelchairs, eyeglasses and hearing aids.